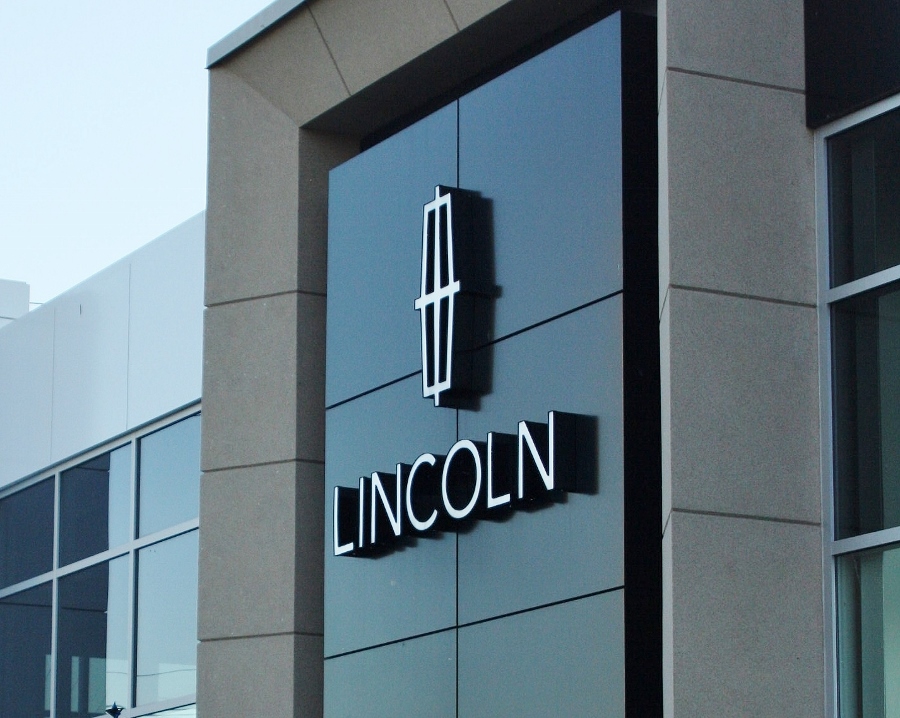 In reporting on incoming Lincoln Motor Company CEO Mark Fields, Bloomberg News let slip that former CEO Alan Mulally had considered scrapping the brand altogether amid stagnant sales.
(Read more here: http://www.bloomberg.com/news/2014-06-30/fields-sees-lincoln-profits-where-mulally-demurred-cars.html)
According to industry insiders, Fields convinced Mulally that Lincoln had a future in the Ford stable. Seen by many as Lincoln's saviour, Fields' mandate will be to turn the tide of stagnant sales, which reached an all-time low last year – 65% below the peak of 1990.
To do this, Fields must draw attention to the brand, lure in youthful buyers, and pursue new models and freshened design.
Lincoln's overhaul has already begun; Bloomberg reported back in April that Ford had quietly replaced former design director Max Wolff (hired from GM in 2010) with David Woodhouse, a Ford veteran who previously oversaw the company's European luxury divisions.
(http://www.bloomberg.com/news/2014-04-10/ford-replaces-lincoln-chief-designer-with-luxury-veteran.html)
Hopefully, these changes will correct Lincoln's aimless drift and herald a move away from the badge-engineering and awkward design that plagued the brand over the past several years.